What are manipulator robots?
Manipulator robots, also known as robotic arms or industrial robots, are programmable machines that are designed to perform various loading-unloading tasks in different environments. These robots are designed to perform repetitive, complex or dangerous tasks that require precise manipulating of objects.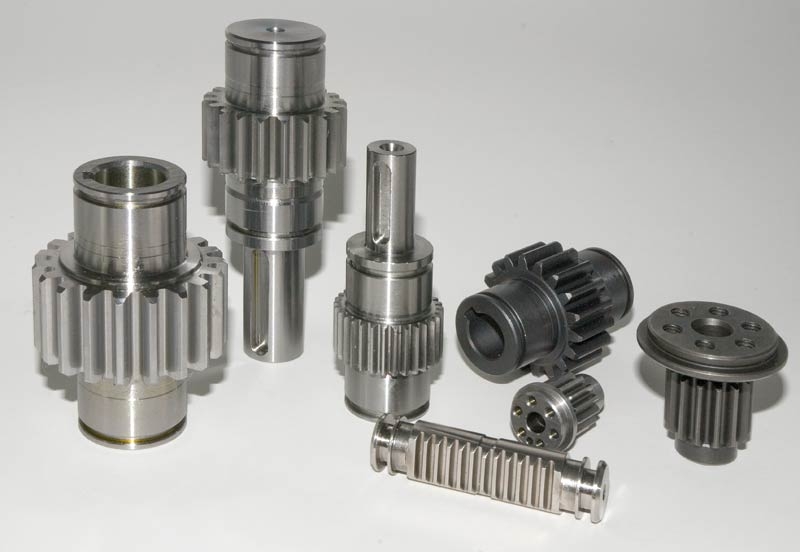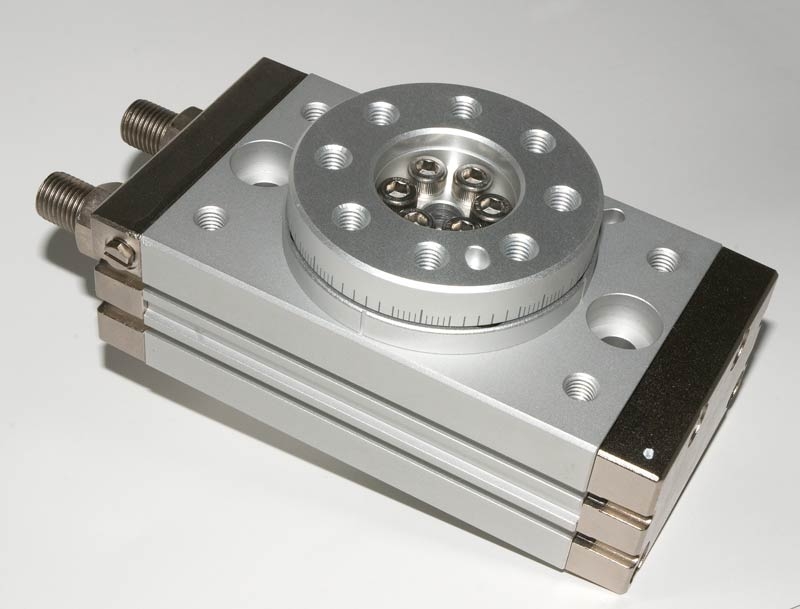 THE USES OF MANIPULATOR ROBOTS
Manipulator robots consist of a series of mechanical joints connected by rigid or articulated arms. These joints allow the robot to move in different directions, such as back and forth, up and down, side to side and in rotation. The joints can be driven by electric, hydraulic or pneumatic motors to provide the necessary movement.
At the end of the robotic arm is an effector, which can be a specific piece of equipment such as a gripper, suction cup or welding tool. The effector is responsible for interacting with the object being manipulated.
Uses of manipulator robots
Manipulator robots are used in numerous industrial contexts, such as product assembly, welding, material handling and packaging, quality inspection and more.
Their precision, speed and repeatability make them valuable tools for improving the efficiency and automation of production processes.
Types of manipulator robots
Most industrial manipulator robots today usually have six axes. These manipulators are kinematically classified on the basis of the first three arm joints, while the wrist is described separately.
Most of these manipulators can be classified according to five basic types: Articulated (also called revolute manipulators, or anthropomorphic, RRR), Spherical (RRP), SCARA (Selective Compliant Articulated Robot for Assembly, RRP), Cylindrical (RPP) or Cartesian (PPP). These 5 types of manipulator arm are robots with series connections. A separate class is that of the so-called parallel robots. In a parallel manipulator. The links, unlike serial links, form a closed kinematic chain and it is much more difficult to model their kinematic and dynamic behaviour.
CONTACT US FOR MORE INFORMATION
Our technicians are always available to provide analysis, advice and a free quote.