"Bonnet valves" are common components in industrial valves.
The term "bonnet" refers to the cover or cap located on top of the valve.
This component is used to protect and contain other parts of the valve, such as the body and the sealing system.
This component provides protection, ease of maintenance and sealing for valves, enabling them to properly handle fluid flow in various industries.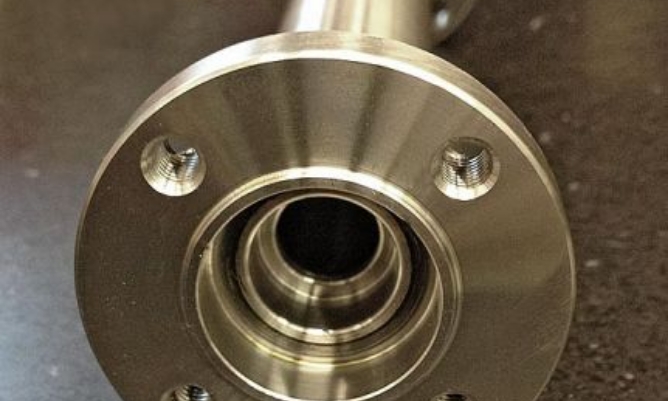 There are different types of bonnet valves used in various industrial productions. Here are some common examples:
Screw bonnet

This type of valve uses a screw thread to firmly connect the bonnet to the valve body. It is a simple and efficient design that offers a good seal.
Bolt bonnet

This type of valve uses bolts to secure the bonnet to the valve body. The bolts can be tightened or loosened to allow access to the inside of the valve for maintenance and repair.
Pressure seal bonnet

High pressure valves often use a bonnet designed to contain and manage the fluid pressure inside the valve. This type of bonnet often requires an adequate seal and may be designed with special seals or locking devices.
Flanged bonnet

Some valves use a flanged bonnet that is fixed to the valve body by flanges. This type of bonnet allows easy removal and replacement, making maintenance easier.
Union bonnet

In some applications, the bonnet can be welded directly to the valve body. This type of bonnet provides a permanent and robust connection.
Bonnet valves are available in many designs and models (the most typical are bolted, welded, pressure seal) and are made of cast or forged steel (generally using the same material grade as the body).
The lid is connected to the body via threaded, bolted or welded joint connections and different types of seals are used to ensure leak-free connections between the body and the lid.
Bonnet valves serve to contain the pressure inside the valve. High pressure valves have special sealing characteristics to prevent leakage or loss of fluid. This helps ensure safe and efficient valve operation in high pressure environments. Bonnet valves can be attached to the valve body by bolts or screws, creating a sealed closure. Their main function is to provide easy accessibility for valve maintenance and repair.
By allowing valve bonnets to be removed, it is possible to access the inside of the valves to inspect and replace seals, valve seats or other components.
Contact us for more
information
Our technicians are always available to provide analysis, advice and a free quote.